I just finished my first MasterClass.  There are lots of courses that are interesting and worth pursuing but I chose Nancy Cartwright's class first.  Below is a review and my impressions.  
Number of lessons: 14
Total time to complete: About 3 hours
My verdict: 4/5 for newbie actors, 3/5 for journeymen and professional actors
I've always had an immense appreciation for voice actors.  The fact that you can take an emotional journey when watching a cartoon is because of the work of an extremely talented voice actor.  They give the animation believability. Their work is what causes your brain to accept this fantasy as a potential reality by imbuing the animation with human emotion.  
Voice acting is true acting.  There are no voice actors who simply get hired based on how good looking they are.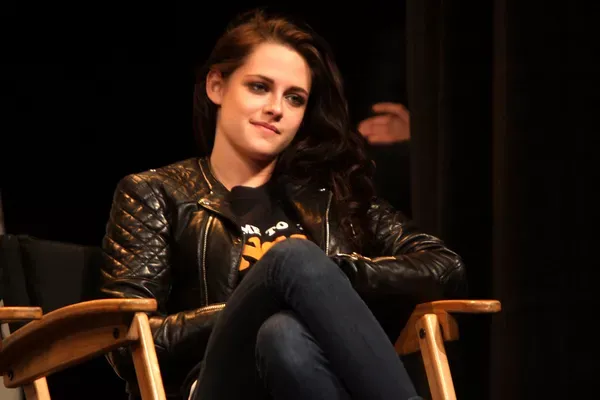 If all it took to do good voice acting was to have a quirky voice then all of the current animated films would become classics.  They aren't going to become classics because Hollywood has somewhat forgotten that voice acting requires more than the ability to read a script.  Hiring people who are currently popular is a mistake and a big part of the reason that animated movies are the same kind of disposable entertainment we see with the rest of the current Hollywood drivel. None of these movies will be loved through generations like Aladdin, Charlie Brown Christmas, Toy Story and the Nightmare Before Christmas.  
So I wanted to see what I could learn about voice acting from Nancy Cartwright; the single best voice actor of her generation.  
My hope had been that I would get a class that forced me to do some kind of independent exercises.  The content I can probably get from YouTube videos and independently searching out for ideas on voice acting.  What I can't get from that kind of a search is the specific kinds of things that Nancy did to develop her voice.  
Overall the class was very well polished and fun.  Nancy shares about her life journey and how she became a voice actor.  She talks a lot about Bart Simpson and the other characters that she voices (Nelson seems to be her favorite).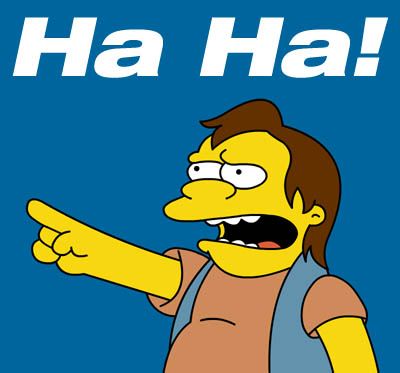 Nancy is an incredibly engaging storyteller.  It is clear that she still enjoys doing voiceover work.  It made me very happy to hear that she will pick up packages using her voices to put a smile on people's faces.  
At 3 hours and 15 minutes the time passed rather quickly.  Nancy is such an engaged and engaging presence I barely ever felt like the material dragged.  
The challenge for me was that the information was vague and generic.  All of the advice that Nancy had to offer about being a professional, making clear choices and accepting the fact that rejection is an inevitable part of the work was true and useful but not specific.  I was hoping to hear more about the specifics that I could do to help develop characters.  
The activity that Nancy recommends - coming up with different attitudes, ages and activities, placing them on notecards and trying to come up with a specific character was a good one.  The idea being that you take note cards and make a category for "age range" (tween), "profession" (plumber), and "quirk" (lisp), and use that to make up a character that was incredibly useful.  This sounds like a fun game that I am going to make.  I think that this was the most important piece of content that I got out of the whole class.  
Overall I think I would rate this class a 4/5 if you were new to acting.  This would be a great look at a professional actress and how carrying the right attitude and joy for sharing your gift can enrich you.  
For anyone who is already somewhere in the acting profession I would rate this a 3/5.  The activity was the most useful takeaway piece and that came from about 5 minutes of the 3+ hour class.  

I don't feel like it was a waste of time because I really enjoyed seeing Nancy create a bunch of characters and bring them to life.  And to be honest just taking one nugget out of a class is a net positive to my life so the 3/5 seems harsh - but given how much there is out there to learn and grow it is hard to reconcile 3 hours of time with 5 minutes of concrete steps to inform myself with.  
Check out Masterclass if you are interested in an easy way to learn interesting things from the top names in their respective industry!